Can someone please look at the how-to guide in the link I proved and create a guide based on SX OS instead of Heakte? [I have no idea what it is and only worked with SX OS and im sure many people visiting this forum too]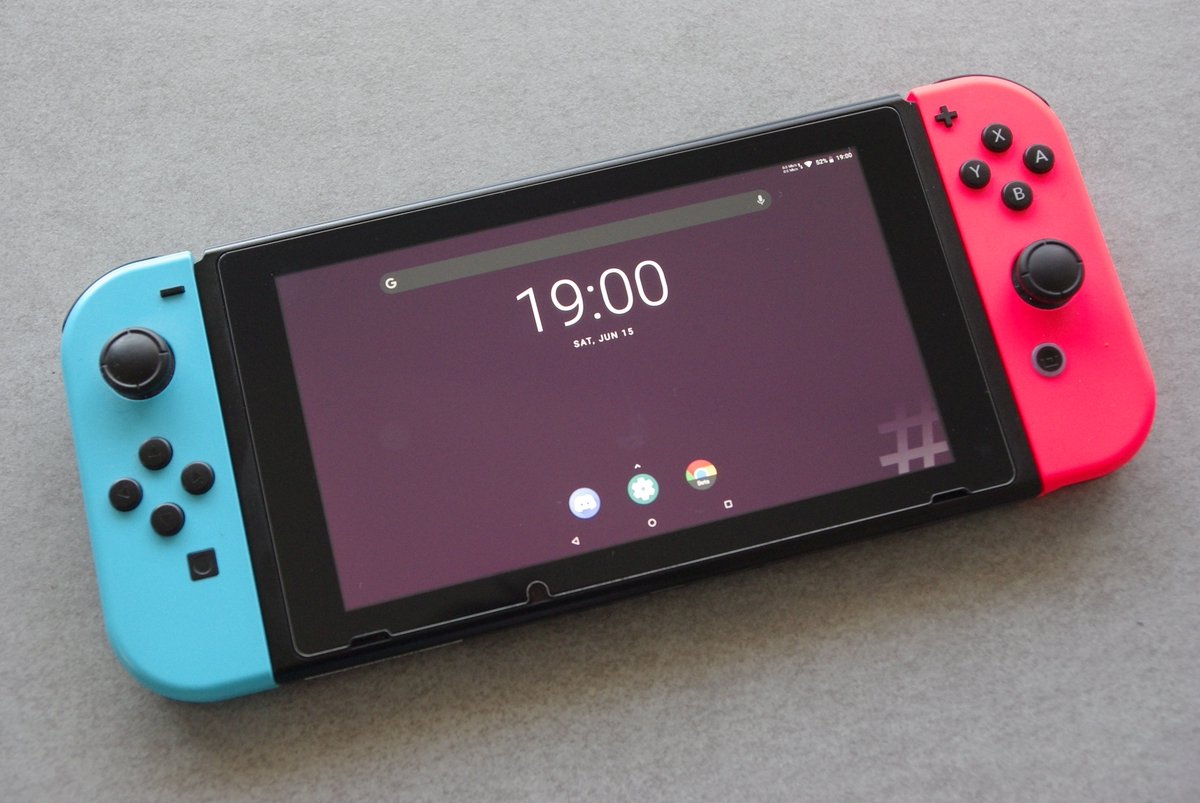 *** Disclaimer Don't break your stuff, okay? // TODO write better disclaimer Introduction Images Features Installation instructions Changelog Downloads Ad…
forum.xda-developers.com
The best part here is that its not permanent and will make an SD card into Android Tegra based, they even have screenshots of Tomb Raider running.
Here I copy pasted the guide, ill appreciate if anyone can edit it for SC OS use if possible.
Pick the image that corresponds to the size of your SD card. You can use an image that is smaller than your card. You'll end up with the remaining space unused on your card.

[*]Write the image to your SD card with e.g. balenaEtcher

Do not extract the image, Etcher can handle the compressed image just fine!

WARNING: This will overwrite any contents on your card! The progress bar/percentage might go haywire in Etcher, but you can ignore that. The flashing will still work and Etcher will let you know when it's done. It can take up to an hour depending on your SD card's speed. Also make sure not to format any of the partitions when Windows prompts you to after flashing.

[*]Download GApps for Android 8.1. from

OpenGApps

, use ARM64. Put the file on the first partition of your new SD card

[*]If desired download the "Shield-ifier" zip and place it also on the SD card. This will make your Switch identify as Nvidia Shield TV and install the Nvidia app.

[*]Load hekate and boot to TWRP by holding VOL+ when you select the Android config.

[*]Make sure to mount /system first in TWRP. Flash GApps zip, optionally flash other zips. Also after installing GApps wipe cache/dalvik as offered by TWRP. Video that shows how to access and flash zips in TWRP:

[*]Reboot to hekate and boot into Android

[*]Complete the inital setup. For the Nvidia app to work make sure to update it from Play Store!