Credit goes to

Element18592

The information for this mod came from his video

HERE

.
The TX SX Pro dongle will fit inside the switch with some modification.
Although this method works fine, there are safer (and easier) solder points that should be used.

I will update this guide some day. Read through the replies of this thread for more information.
THIS JOB IS FOR PROS!!
The points that are required to be soldered to are VERY tiny and require a steady hand. You have been warned. Don't try this if you don't have a high level of soldering skill.
As with all mods, I will say this is NOT safe to use online. You will probably get banned.
Before you make ANY modifications to your console, perform a full eMMC NAND backup just in case you need it in the future.
This switch will always boot to SX OS, every time it is turned on.
First thing you will need to do is open the Pro dongle. I used a knife to slice the edges of the dongle then just popped the case off. Be careful not to cut in too deep.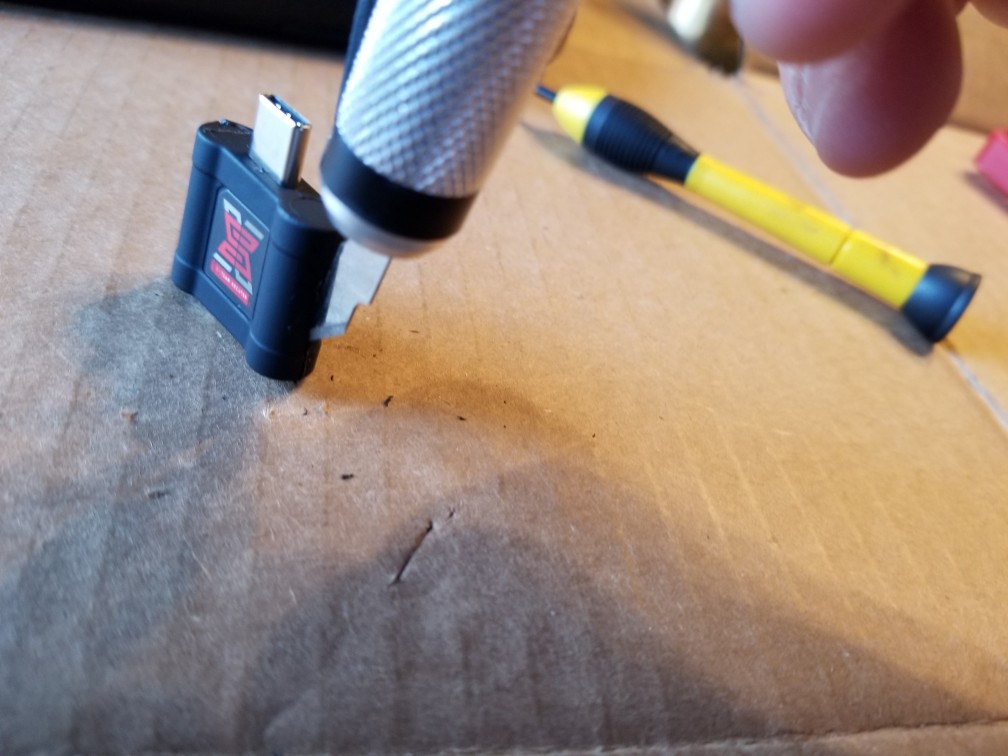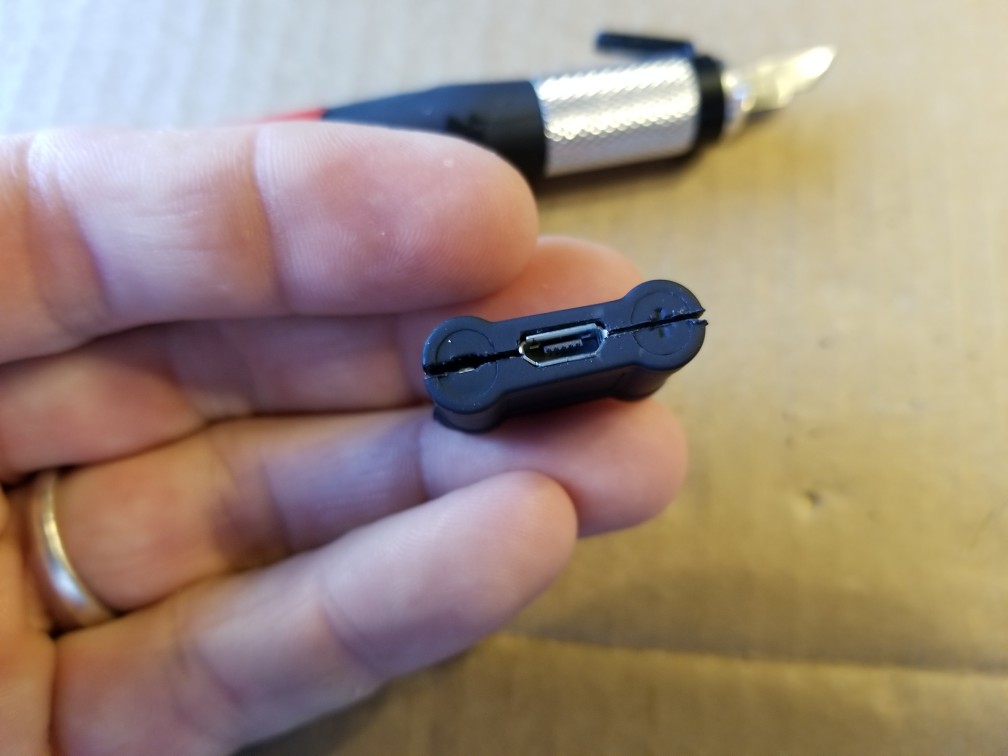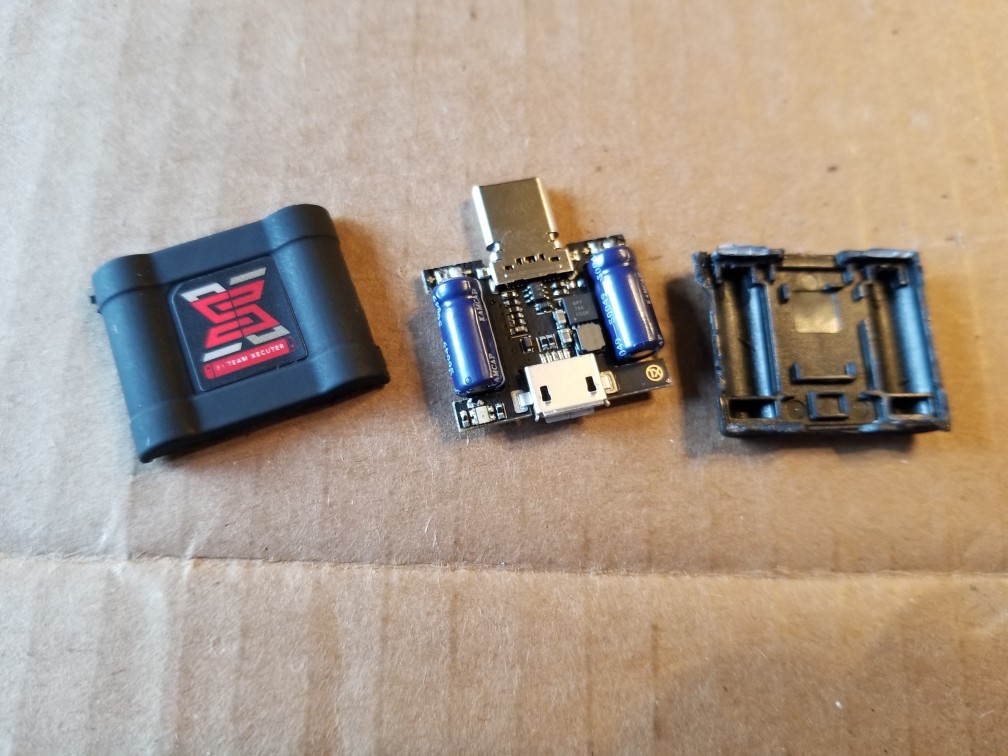 Next thing you will need to do is remove the capacitors. This is pretty easy, just heat up the pins and pull them out.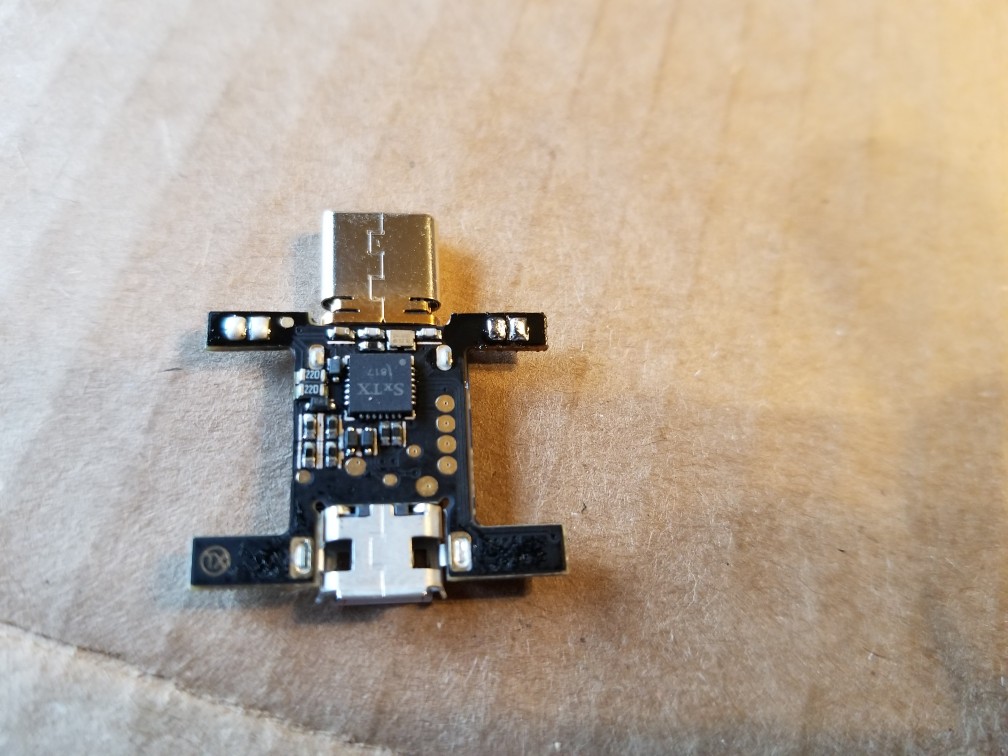 This image shows you where to solder the 4 wires required for power and data.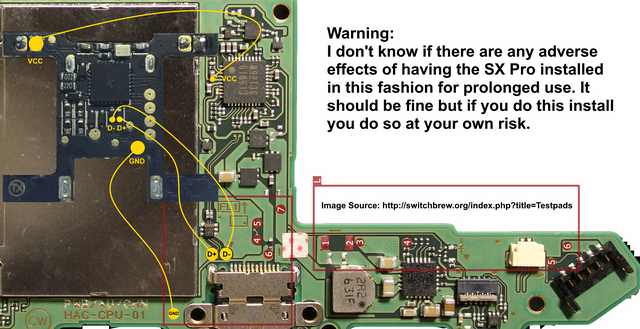 Here is what mine looked like. I chose to leave the USB ports attached to the PCB and opted to do a direct wire rather than using a button.
IMPORTANT: You MUST put electrical tape, or some kind of non-conductive material between the PCB and the metal beneath it (Not Pictured). Also put electrical tape on the metal shield to insulate and prevent shorting anything out.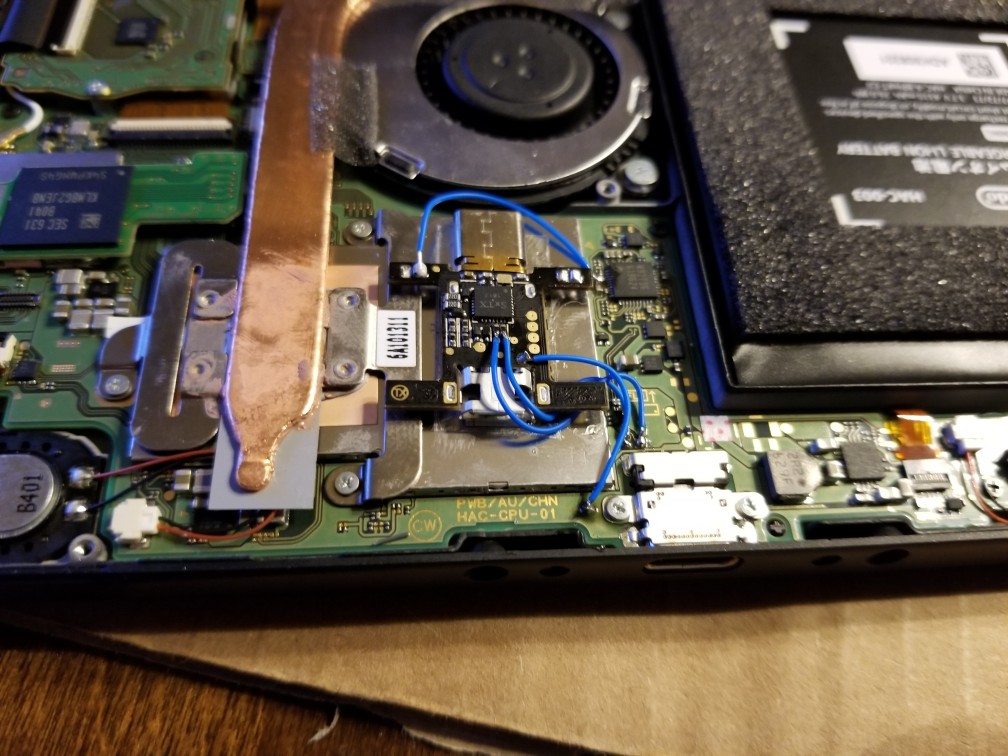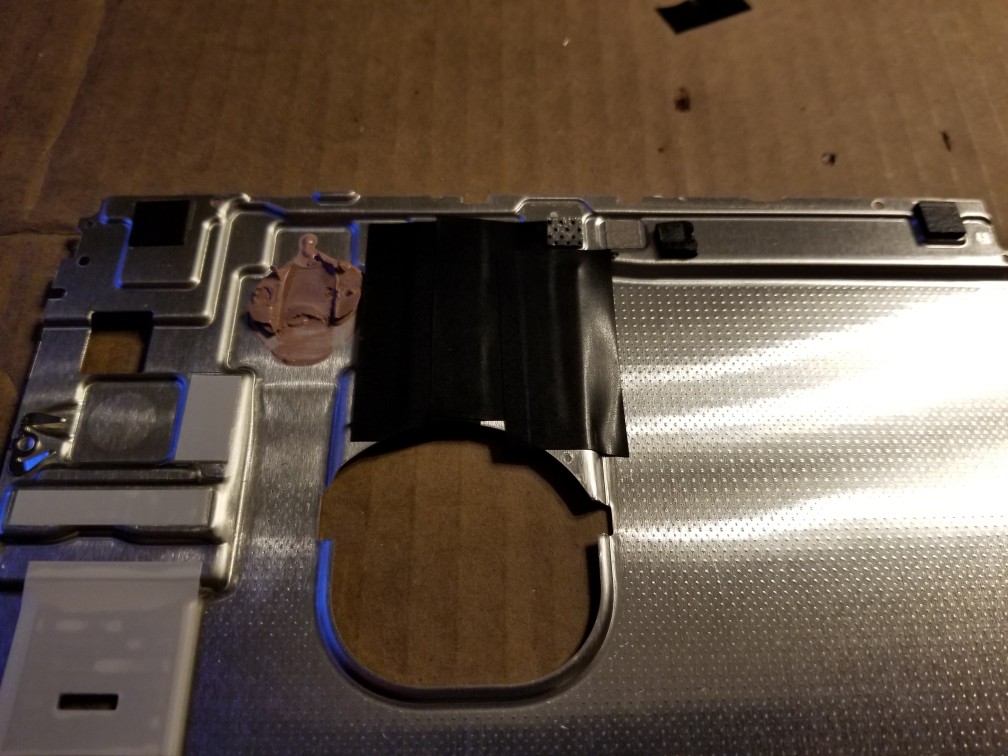 When placed correctly, everything should be short enough to put the switch back together.
I DID have to bend the shield a little bit in the area where I used electrical tape. I just laid it on the table and pressed with my thumbs and it bent enough to accommodate the new PCB that is installed.
Please remember that the thermal compound area needs to remain unbent as it is used to help dissipate heat from the CPU. It's also a good idea to clean off the existing compound and replace it.
I enabled AutoRCM and now the switch boots up to the SX OS every time without needing to insert the dongle.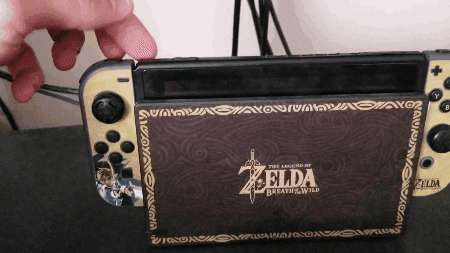 The USB port DOES still work, and the dock works. Everything is working so far that I have tested.
Last edited: