Hi,
The brown wire on my CK3 PROBE snapped off today.
I checked an old topic and it says from this pic that I put the brown wire into the PIN 6 slot.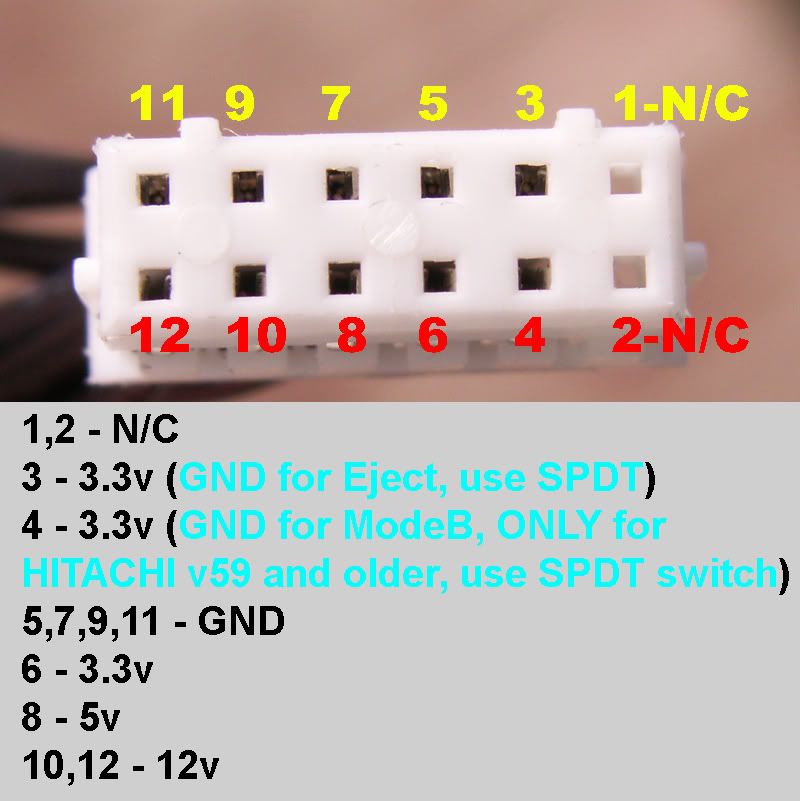 What is the best way to reconnect it? Do I need to solder the tip at the white port and disconnect the whole cable, re-tie the brown and red back together and resolder... or do you recommend something else?
Thanks