Hey Guys This Is A tut on how to get out of bootloader mode On The J-R Programmer V1 And V2.
Do You Have This Red Light every time you use the programmer.
wont Go after UN-installing the drivers?
Well You Can To The Right Place.
1. Connect You J-R Programmer Up To Your PC/Laptop
2. Make Sure You Have The Latest Update For J-Runner
3.Load Up J-Runner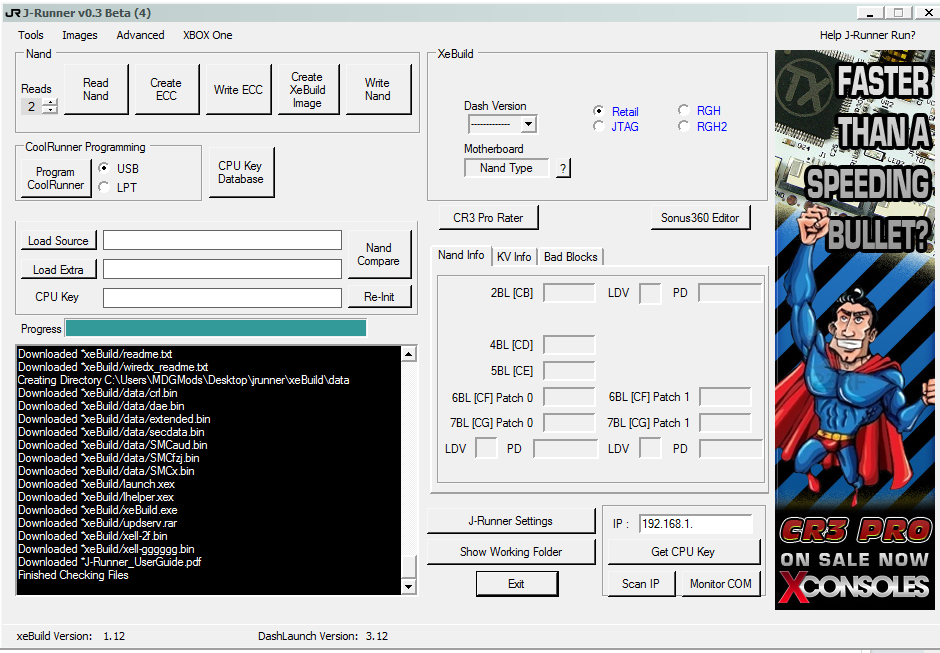 4. Go to Tools then click on "Update J-R fw"
5. After clicking "Update J-R fw " it will load up a windows asking you to locate the app to the latest J-R Programmer FW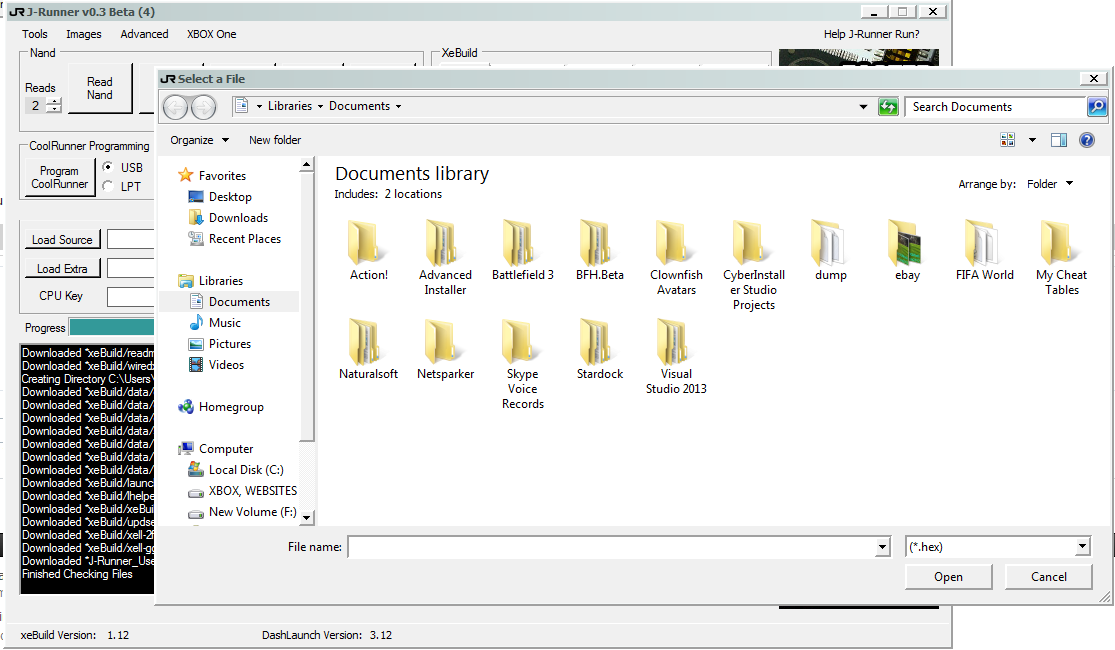 6. After Locating The Files You Have To Select What Version Of The J-R Programmer You Got either V1 Or V2 (For Me It Version 2)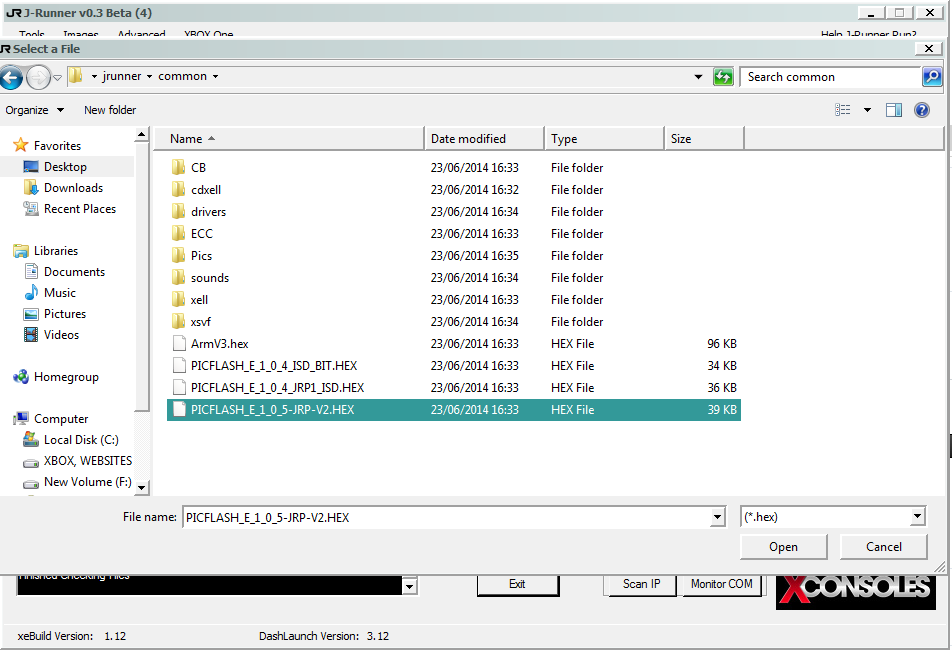 Waning Each .HEX Has It Own Relation To Different Programmers Make Sure You Choose The Right From Below:
JRP V1 (without Speed Upgrade): PICFLASH_E_1_0_4_ISD_BIT.hex

JRP V1.1 (with Speed Upgrade): PICFLASH_E_1_0_4_JRP1_ISD.hex

JRP V2: PICFLASH_E_1_0_5-JRP-V2.hex
7. After clicking Open It Will Began to Flash The J-R Programmer And You Be Able To See The J-runner Program Writing To The Flasher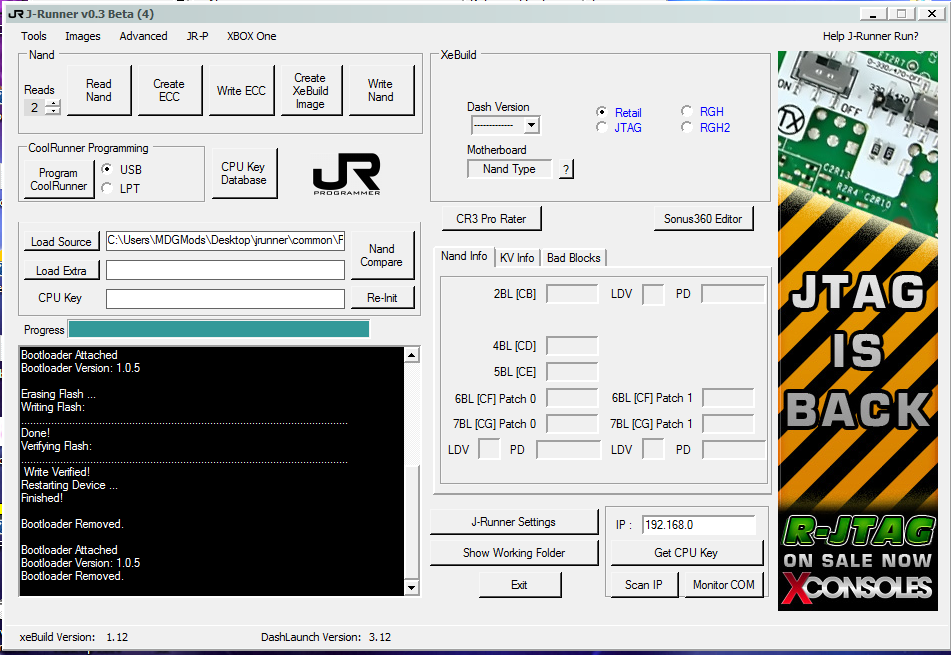 8. After Saying Finished Disconnect Your J-r Programmer And Plug It Back In Then It Should Be Now Working With Out No Red Light Showing
Hoped You Loved This TUT
Last edited: